Specializing in
Medical Cannabis
for Pain Relief
Our doctors specialise in treating pain. All are licensed to prescribe medicinally approved, tailored cannabis treatment plans to help you discover a life unlocked from pain.
"We want to put the power back in patients' hands," says CEO Avihu Tamir. "We want to make it easier for them to get the treatment they need, without having to jump through hoops."
What can we help you with?
See one of our experts fast and at a time that suits you by following our simple and easy booking process
Meet your specialist doctor
In terms of cost, what you can expect
Your initial consultation will be £79.99. This includes a 30 minute discussion with one of our doctors.

Each prescription refill following your first consult will have an administrative fee of only £9.99 (for the first 6 months provided that there is no change to your treatment plan).

Your follow up consultation will cost £49.99.
Why should you choose us:
Experienced medical staff
Personalised medication plan
Meet our Treat It doctors
All of our doctors are industry-leading pain management experts skilled in connecting patients with the best treatment and medication for a better quality of life.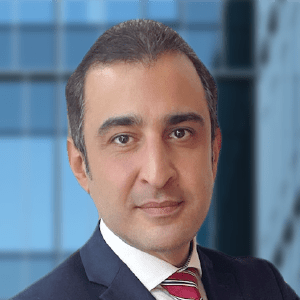 Dr. Mehran Afshar
MBBS (Lond) MRCP (UK), MRCP (Med Onc), PGDIP, PhD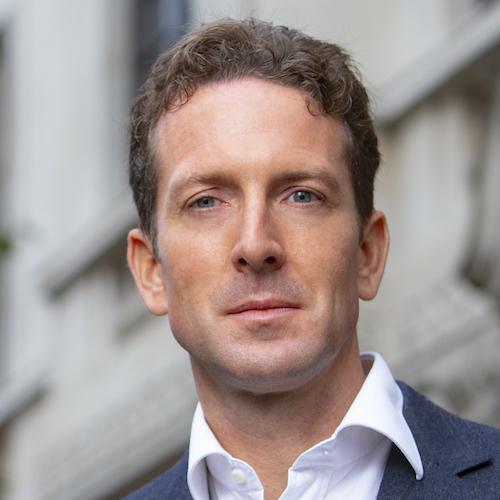 Dr Alex Barber
FRCA MRCGP MRCP DRCOG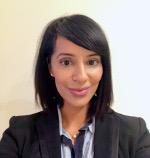 Dr Baljinder Randhawa
MSc MBChB MRCGP (2009) DFSRH
Frequently Asked Questions
Are you a medical cannabis clinic?​
We're an online specialist pain treatment service offering access to industry-leading medical experts and approved medicinal cannabis treatments. At Treat It, we specialise in treatments scientifically proven to help some patients treat their symptoms. Please check our conditions page to learn more about the conditions we treat, and our treatments page to learn more about medical cannabis. For primary care, we recommend our sister clinic The GP Service.
Am I eligible for treatment?​
To qualify for a full assessment, you'll be asked to fill in a short eligibility questionnaire before making your first appointment.

■ UK resident
■ 21 years or older
■ Not pregnant, breastfeeding, or planning to become pregnant
■ Haven't been diagnosed with schizophrenia, schizoaffective disorder, or any kind of psychosis disorder
■ Have tried at least 2 medications prescribed by a healthcare professional to control your condition
Is medical cannabis legal?​
Yes, by prescription. In the United Kingdom, medical cannabis is legal, but it is still a controlled substance and is only available on prescription. In order to prescribe medical cannabis, a doctor must be registered with the General Medical Council (GMC) and must follow the guidelines set out by the National Institute for Health and Care Excellence (NICE).
How do I begin treatment?
Begin by scheduling an appointment. You'll need to complete a short eligibility questionnaire as well as authorise our access to your NHS Summary Care record.
Together with you, your doctor will review your medical history and assess your suitability for treatment. Afterwards, your case will be submitted to a specialised medical team for further review and assessment. If approved, we will issue your prescription for your approval. The entire process normally takes between 2-5 days.
Once we receive your approval and payment, your prescription will be sent to your nominated pharmacy for dispatch.
Why do you need to access my records?​
To assess your suitability for treatment, our doctors will need access to your NHS Summary Care Record. Normally, private clinics will ask you to procure this from your GP.
However, our doctors have access to this information directly, and can access an electronic summary without needing to request it specifically from your GP.
The NHS Summary Care Record is a copy of key information which provides our doctors with faster, secure access to essential information about you if required. Please be aware, we will never seek your information without your explicit consent. As part of the registration process, you will be asked to authorise us to access your NHS Summary Care Record.
Will I be able to reorder my prescription?​
Yes. You may request a renewed prescription by signing in to your account and clicking on reorder prescription. In most cases, you will not need to book a new appointment, but you will need to follow up with your doctor at least once every six months.